Customer orientation and technological innovation are of strategic importance for us. The constantly increasing need for higher transmission bandwidths means that requirements that were not conceivable yesterday must already be implemented tomorrow. However, it is not only important to build up new networks, but also to migrate existing networks, services, interfaces and infrastructures. With our long-standing project experience, we would be happy to advise you and work with you in order to find the most economical solution for you.
Highly available Data Center Coupling
Our highlights with the in-house developed system technology
Flexibility and scalability according to your needs
The AnycomsCWDM/DWDM series comprises a large number of passive CWDM and DWDM modules with a wide variety of available number of channels. Starting with small CWDM cards with 4 channels, over DWDM modules, which can be expanded from 8 to 40 channels without interruption of running services, up to large multiplexers with 40, 64, 80 or 96 channels, everything is possible.
Therefore you can start with a small and inexpensive solution that grows with your need for more transmission capacity and can be expanded easily and interruption-free. All xWDM modules are working passive (without external power supply) and support data rates from 100 Mbps, 200 Gbps up to 400 Gbps per channel and are completely protocol-transparent for your applications. The 19" sub racks are designed modular and new system cards can be added during operation (hot pluggable). When fully expanded, you can transfer up to 1,120 applications with a maximum data volume of 25.6 TB per fiber optic line between your locations.
Multi-protocol support
With the AOS9000 you can transmit all the data protocols that are required in modern data center coupling projects. Starting with Ethernet via Fibre Channel, SDH, Infiniband, OTN up to video interfaces, all common interfaces are supported:
l 1/10/25/40/100/299/400 Gigabit Ethernet
l 1/2/4/8/16/32 Gigabit Fibre Channel
l STM-1/4/16/64
l 5/10/14/25G Infiniband
l OTU-2,-3,-4
l HD-SDI, 3G-SDI, DVB-ASI
High availability and fast recovery
All active working components are hot-swappable and the active system cards are transceiver-based regarding the optical interface. For easy installation and maintenance in your data centers, the 19" sub racks are accessible from the front side and therefore the components can be inserted and changed easily. In the event of a replacement, the configuration is automatically restored for simple troubleshooting.
ØProduct Feature
l uFlexible networking, small footprint, and super scalability.
l uSupports CWDM/DWDM/EDFA/OLPS/OTAP and other business cards hot-swapping mode.
l uSupports SDH/SONET/POS/EPON/GPON/CPRI/SAN/ETHERNET service access at various rates.
l uSupports single-fiber unidirectional, single-fiber bidirectional, dual-fiber bidirectional chain, star and ring types and other networking methods.
l uSupports client access from different vendors, interconnecting with devices from multiple vendors, Supports client devices for single mode(1310nm/1550nm), multi-mode(850nm/1310nm), electrical port(RJ45), etc., can realize OADM optical add-drop multiplexing function, and intermediate nodes can be up and down wavelength.
l uSupports SNMP-based unified network management platform. The network management methods are CLI, Web, and NetRiver(graphical interface).
l uSupport 1 + 1 power supply, hot swapping, redundant backup, AC and DC power supply is optional.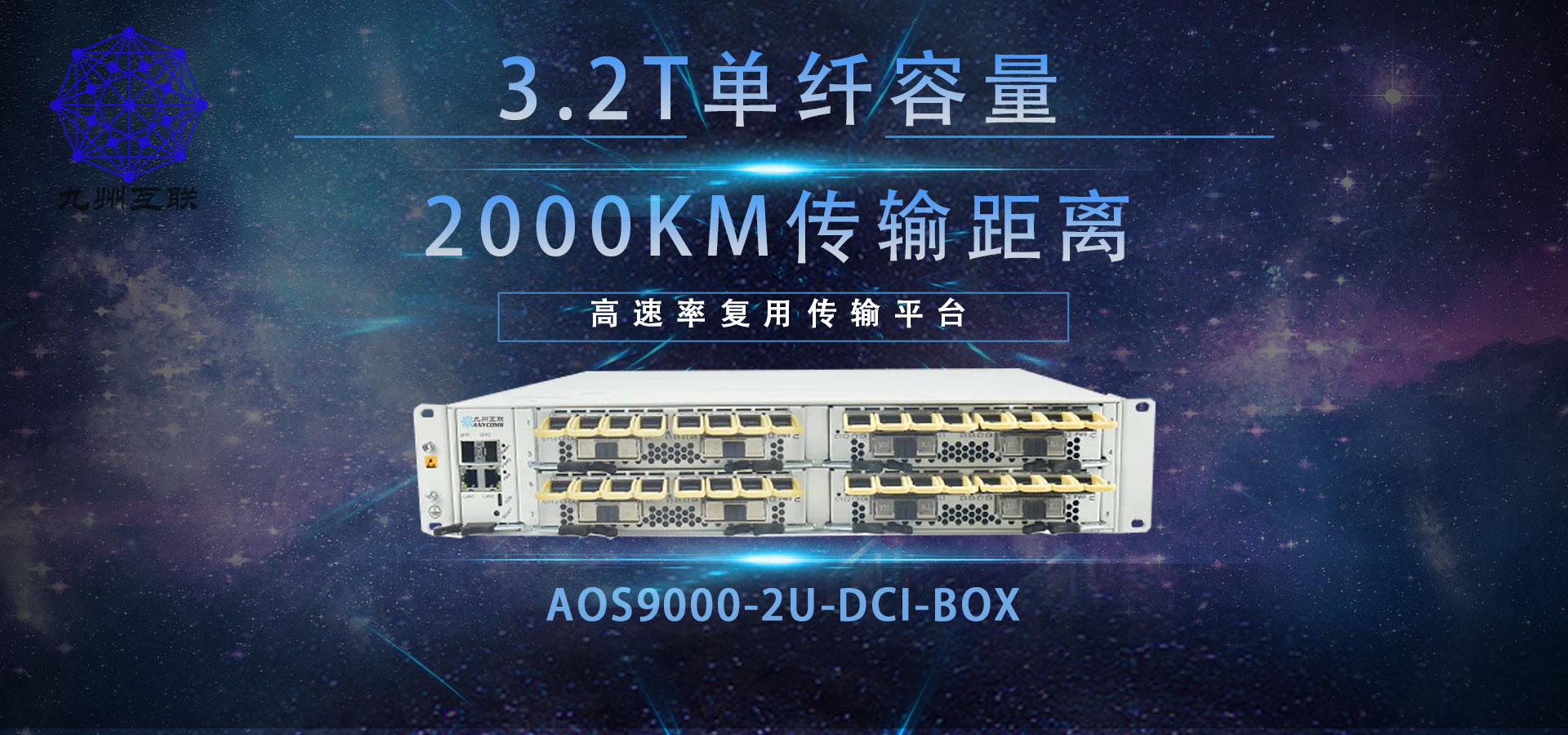 Our full service-offer
With the modular concept of the "As-a-Service-Modules", you can put together your data center interconnect (DCI) solution individually. From the actually needed fiber optic link up to the fully managed data center backup with 24x7 remote monitoring, almost all combinations can be offered.
Exclusive data center linkage
Guaranteed recovery
Fast standby times
24x7 all-round carefree package
Your exclusive dark fiber link